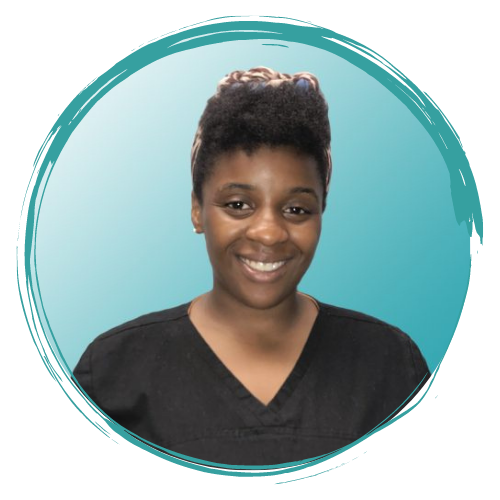 Saffiya Washington, LMT
Saffiya is a 2018 graduate of the McCann School of Business and Technology, where she completed an intensive massage therapy program and procured nearly 200 clinical hours. Not only does her dedication and passion shine through with each client that she services, but Saffiya strives to create the most serene experience imaginable. In doing so, she delicately frames each session to the individual's unique needs, which includes incorporating relaxation massage techniques with myofascial release, deep tissue work, and stretching. Her other areas of expertise are hot stone and therapeutic massage, used to create a relaxing, integrative and fully-effective massage experience.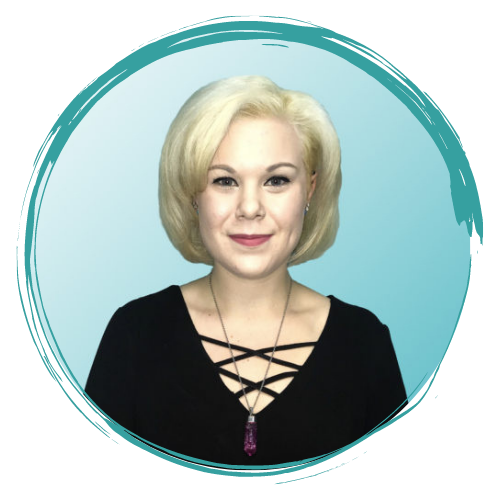 Brianna Lembach, LMT
In 2014, Brianna graduated from the Pennsylvania Institute of Massage Therapy and procured her license in massage. She has six years of study in anatomy and physiology and received certification in cupping therapy as well as being recognized for it by the International Cupping Therapy Association. Modalities she has received training in are swedish, hot stone, prenatal, orthopedic, sports, and deep tissue massage, as well as active isolated stretching, myofascial release, facial rejuvenation cupping, cellulite cupping and reflexology. Brianna looks forward to working with you and meeting each individual's therapeutic needs.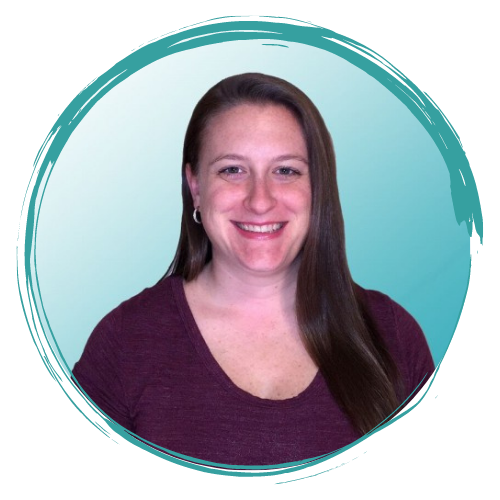 Kristin Kymer, LMT – Owner
*Kristin is accepting new clients on a limited basis. Please contact her at 610-653-7701 for more information.
After many years of suffering from Scoliosis and various treatments, Kristin started college in 2007 at Northampton Community College majoring in Biology with the desire to be a Physical Therapist. Not too long after, she changed her dream in hopes of becoming a Massage Therapist. Kristin went on to complete a 633 hour Massage Therapy program at Pennsylvania Institute of Massage Therapy.