Massage Therapy Has Many Benefits
Are you considering massage therapy for the first time? Below outlines a few benefits you may find from your massage therapy experience:
Helps relieve stress and aids relaxation

Helps relieve muscle tension and stiffness

Promotes faster healing of strained muscles and sprained ligaments

Reduces muscle spasm, pain and swelling

Reduces formation of excessive scar tissue

Provides greater joint flexibility and range of motion

Promotes deeper and easier breathing

Improves circulation of blood and movement of lymph fluids

Reduces blood pressure

Helps relieve tension related headaches and effects of eye strain

Enhances the health and nourishment of skin

Improves posture

Strengthens the immune system

Treats musculoskeletal problems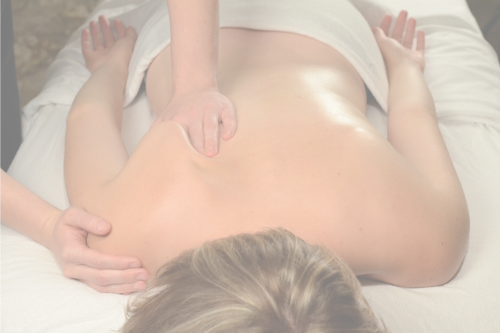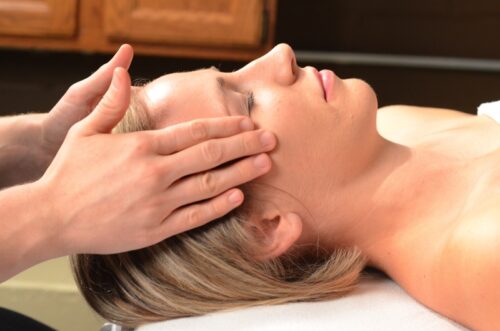 Learn more about what massage services we provide to you. We help you decrease your stress, relieve your pain, or simply relax after a hard week. Take a look at what we can provide for you by looking at our various services.